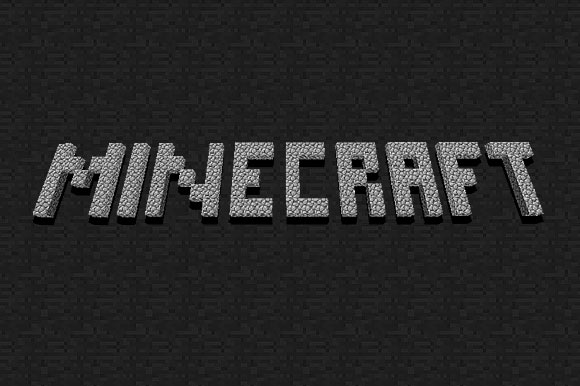 Minecraft is a game about placing blocks to build anything you can imagine. At night monsters come out, make sure to build a shelter before that happens.
1) go to run.
2) typ %appdata%
3) copy and paste the .minecraft folder in there.
4) run the minecraft .exe
5) click login and after that play offline and he wil start.
6) HAVE FUN!!
Links:
Code:

http://www.megaupload.com/?d=NFW50SPK
there is no Password
THIS IS NOT A AUTOUPDATER!!!!
_________________